Mind Map
Happy Halloween!
Our Thursday meetup Celebrating Horror & Sci-Fi Soundtracks with Synths was super fun! Thanks to all who came out and a huge thanks to members Victoria Lundy and Chris Frain for jumping in to present.
Prior to the event we created a rather large interactive mind map from which we could present and play media. We only covered a subset of films on the map. Of course even though the map is large it only captures a fraction of the movies that feature synths.
Still, the map is a fun way to explore films and composers so I've published it publicly. You don't need any sort of account to browse the map.
https://www.mindmeister.com/1674446674/mind-map-celebrating-horror-sci-fi-soundtracks-with-synths
A few tips on navigating the map are below.
If after your brows the map you have some suggestions for additions leave a comment on this blog post.
Mind Mapping Solutions
Someone on the meetup asked me which mind mapping solution I'm using. Mind mapping is a great way to plan creative projects such as album releases, studio reorgs and more.
My recommendation for web and mobile is Mindmeister. Tey have a free account that gives you 3 free maps. You can get a free account here https://www.mindmeister.com.
Full disclosure I'm an affiliate but I would recommend Mindmeister even if I was not. If you want to help me out a little you can sign up for a free account with the my affiliate link here https://www.mindmeister.com/?r=507
If you are looking for a desktop Mind Mapping solution I recommend Xmind.net.
I've used both solutions for over a decade.
Save the Date for November Meetups
I'm switching to 2nd and 4th Tuesdays for November events. Events are still in the works but save the dates for the Nov 10th and Nov 24th.
Halloween Music by Members
I wanted to mention that both Victoria and I have Halloween themed albums. I'll provide links below. If you have an album that's Halloween-ready, leave a comment on this blog post with links.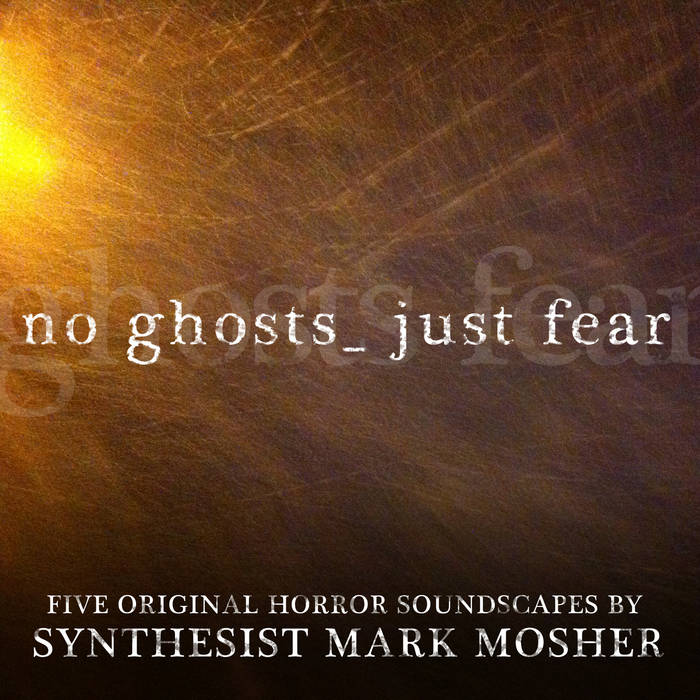 Happy Halloween!